Convenience
Be always in touch, do not lose customers. Your business is always with you – on a business trip and on the go!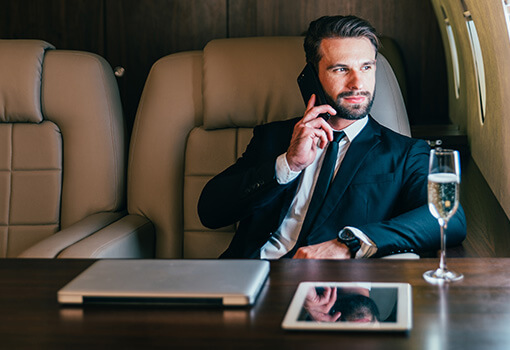 You will stay in contact all times.
No snap to place
You are in touch at home, in the office, on the plane – do not lose a minute.
Deployment speed
No need to lay separate telephone wiring.
Cheapness
Why buy a PBX, invite specialists to configure and maintain it?
Modern services
Cloud PBX is constantly evolving and follow the latest trends and services.