Cloud office
Cloud office is a way to organize work with all the necessary applications in a cloud environment that is accessible to employees from everywhere.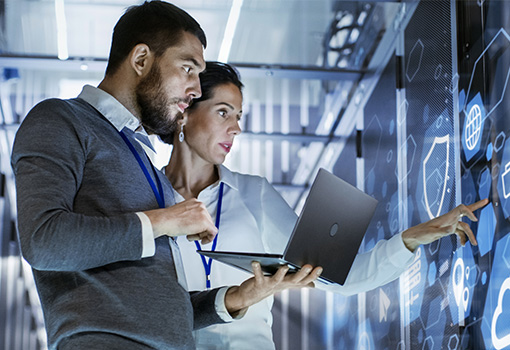 Get closer to the customer!
Telephone numbers of different countries
Connect the phones of the countries where you have the most customers. It is cheaper and more convenient for a client to call a local phone – international calls are usually more expensive.
Beautiful phone number
Pick up a beautiful and memorable phone number – it's easier for the client to remember such a number!
Flexible call handling setup
Flexible call processing settings will automate the reception of calls, as well as prevent the client from getting confused in the choice. Voice greeting, multi-level IVR, business hours scheduling, ring groupsRing groups, audio conferences.
No to lost customers
Stop losing customers – notifications of missed calls will allow you to quickly call a customer back!