Automate anything that can be automated.
Streamline processes to drive improvements.
Make good things happen faster, cheaper, more intelligently and consistently.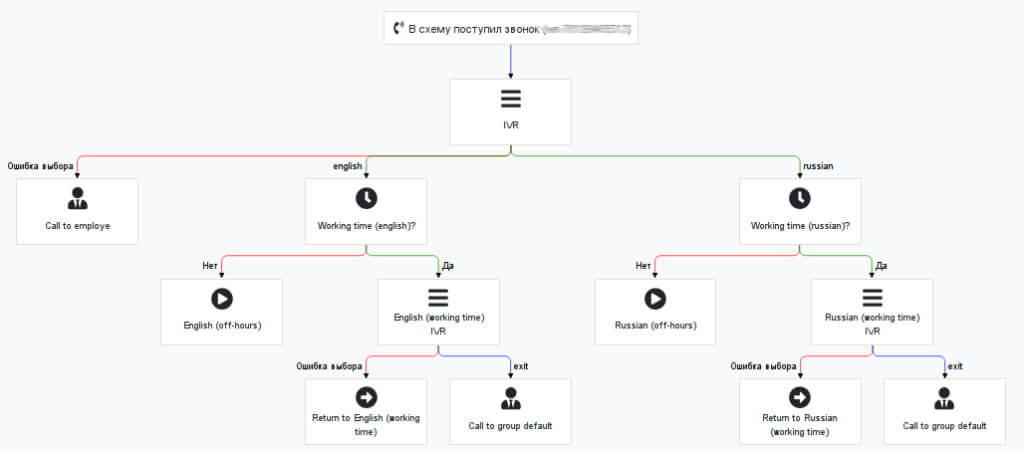 Free your entire company from repetitive activities.
Automate actions based on customer interact with your business.
Instant access to the entire communication history of your business. Use this data to create sales promotion tools for a lifetime customer experience.
Eliminate routine work and send automatic responses to customers.
Automate personalized responses like "Thank you" and "Welcome" messages and calls. Address customers exactly when they need you most with automatic escalation and case creation.
Route and solve problems based on customer behavior and satisfaction.
Immediately respond to customer problems before they need to contact support. Automatically inform your satisfied customers about other great products, right when they are ready to buy.
Break yourself from checking every lead manually.
Automatically qualify your leads with a system that validates and converts on autopilot without even lifting a finger.