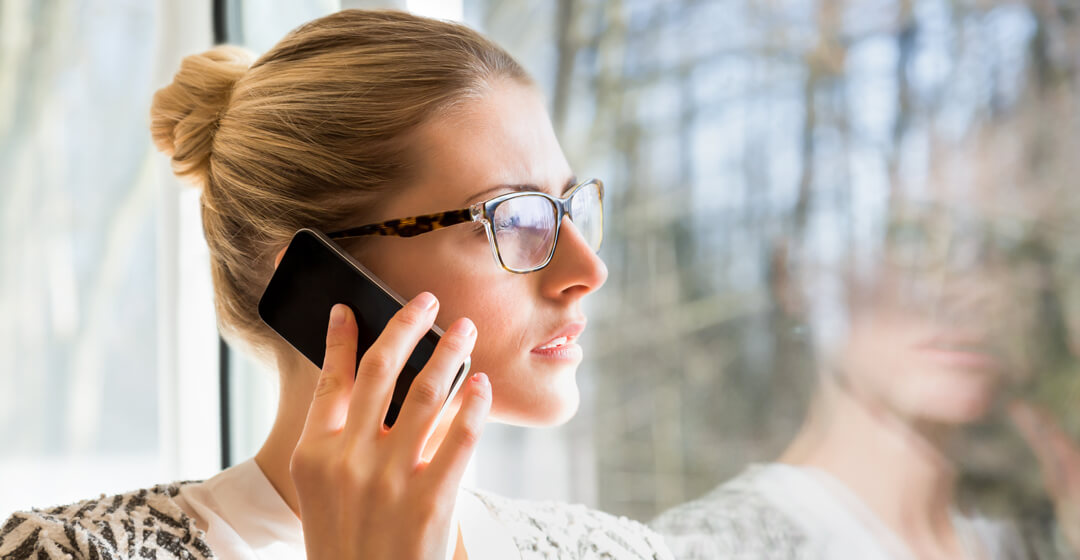 Voice greeting
A company greeting is a short welcome message that sounds just before connecting with the secretary.
This option is perfect for small companies that do not need to connect customers with different departments and employees.
The greeting may also include important news, promotions, or presentations.
Voice greeting is suitable for such small services as flower delivery, equipment repair, etc.