Analysis and statistics
Analyze the statistics and records of conversations with customers – this will improve the work of your business, as well as not lose customers due to manager mistakes.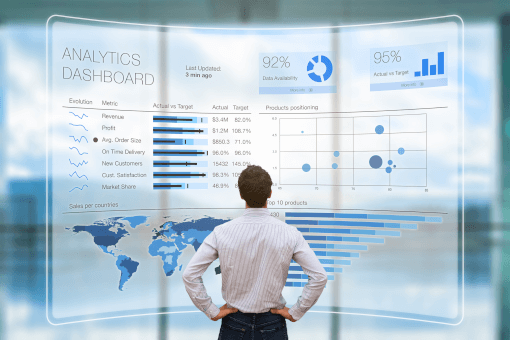 Call detail records
Detailed call detailing allows you to understand who called where and when.
Call recording
Recordings of conversations will help to remember the details of the conversation or find a mistake in the manager
Call analysis
Do you know how many calls from customers have been lost due to a lack of operators? How many customers did not wait for the response of the operator? Or maybe the client didn't like your greeting?
Statistics
See statistics in real time, as well as the results of the day, month or any period. This will allow you to understand when you need to attract more managers, and when to leave for lunch.